Blog Home
Perks of Downsizing
Downsizing ain't easy. Moving from a house to a new apartment can provide you with a brand-new start, but it may also come with many changes that can feel foreign or overwhelming. Change doesn't have to be scary, though, here are a couple of the biggest things you can expect when you make the leap from house to apartment - and a look at how you can make the most of these opportunities!
Planning to Downsize
All you need to do is go on Pinterest or browse the magazine rack at the local market to find thousands of ideas about how to improve your life through downsizing. Lucky for you, downsizing is just part of the deal when you move from a house to an apartment. Here's a closer look at how your new lifestyle embraces this trend.
Less space:
One of the most obvious changes you'll encounter when you move from a house to an apartment is less living space. Apartments are designed for efficiency, which means that overall square footage will be less and individual rooms will be smaller. Rethink your furniture - that oversized sofa may need to be traded for a sleeker version that fits better in your new space. The upside is that you have the perfect excuse to go shopping and play with a whole new look for your new home.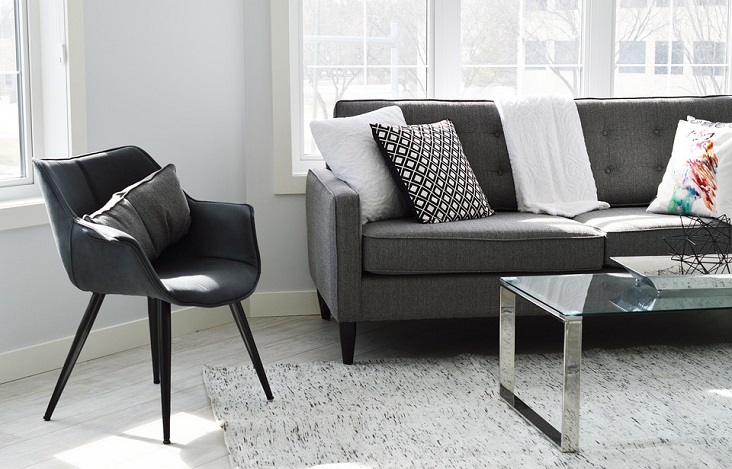 Limited storage:
You'll probably have to take a good, hard look at everything that's currently living in a closet, cupboard, or drawer, and decide whether or not you can live without it. Some new renters use this opportunity to declutter their lives, while others learn to love the world of storage units. It can be revitalizing to get rid of extra baggage you've been holding on to simply because you have a place for it to hang out. But if you have items you can't bear to part with (Grandma's china), it's pretty affordable to rent a storage unit where your precious mementos will be safe and sound.
Consider Community Perks
If you're conflicted about saying goodbye to your house, our sweet apartment bonuses may help you greet apartment life with open arms.
Amenities:
A pool, hot tub, fitness room, and someone else to worry about landscaping and lawn care - what's not to love? One of the biggest perks of going from house to apartment living is the "resort-like amenities" that many communities offer. Be prepared to take full advantage of these extras. Community amenities provide the chance to relax, stay in shape, and make new friends who live just down the hall.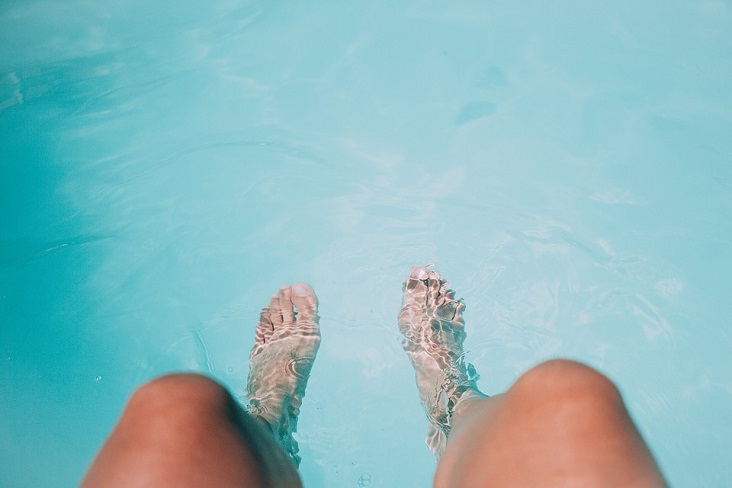 Security:
Living in close quarters with neighbors adds a lot of extra safety. It's easier to get to know neighbors and spot when someone is lurking around who doesn't belong. In addition, some rental communities have security guards or extra measures like pass cards or security codes to enter buildings and communal areas. Ask the landlord what sorts of security is in place when you take a tour of the premises; you may be pleasantly surprised at the safety measures you'll get for little to no added cost. No matter the reason you're moving from a house to an apartment, this change can be exciting. Prepare yourself to embrace apartment living and know what to expect by doing some thorough research before signing that lease. 520 Park