Blog Home
Last Weekend for Baltimore Restaurant Week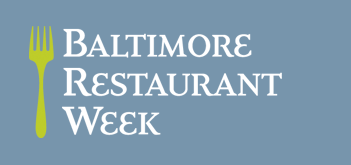 Is there a particular restaurant you've been wanting to try? Or, maybe you'd like to try a new dish at an old favorite? Well, you still have a chance to catch Baltimore Restaurant Week in its final weekend for the summer, with locations near 520 Park and all around the city! The idea for Restaurant Week started back in 1992 in New York City, thought up by Tim Zagat and Joe Baum. If those names sound familiar, it's because Tim Zagat is the founder of Zagat Survey which covers restaurant guides in cities all over the world and Joe Baum was a top restaurateur, creating such famous dining rooms as Windows on the World and the Rainbow Room. Since 1992, however, the concept of Restaurant Week has spread across the country, to cities and states which participate in their own versions.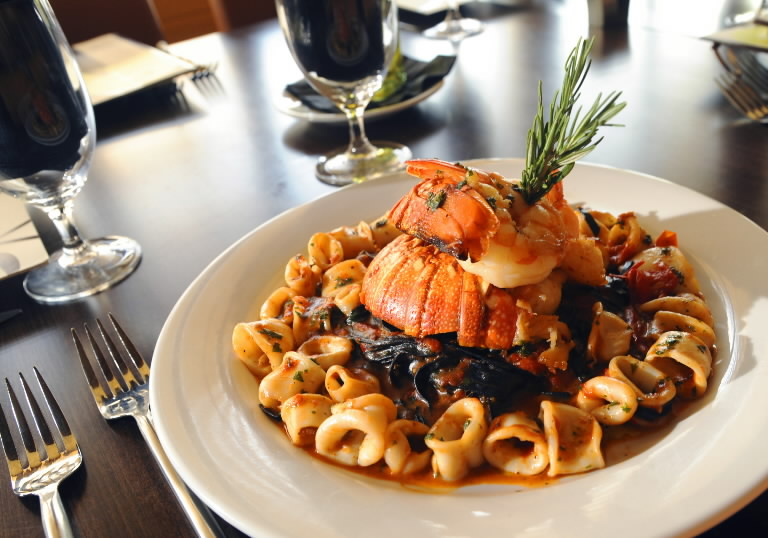 While the events vary from place to place, the general concept is that local restaurants partner with local business organizations or chambers of commerce to promote a week of lunch and dinner specials. Restaurants offer reduced prices for a prix fixe menu, the idea being that what they lose in check averages they gain in sales volume and exposure to new customers.

Baltimore's latest Restaurant Week will run until August 10th with prix-fixe, 3-course dinners for $20 or $30 (per person, not including drinks, tax, and tip) and 2-course lunches for $15. And, there are 78 restaurants to choose from! Just a few tips, make reservations to secure your preferred date and time and be aware that promotions and menus vary. When calling for a reservation, confirm the Restaurant Week promotion pricing and details. Click here for a list of participating locations, plus links for menus, reservations, ratings, maps and phone numbers. Now, get out and enjoy a meal at your favorite restaurant or explore some new ones. Bon appetit!