Blog Home
How to Make Your Overnight Guests Feel at Home!
Hosting friends or loved ones overnight? A little hospitality can go a long way and may be easier and more rewarding than you anticipated. Let your guests know them know they are welcome from the moment they arrive. Here are some tips on being a thoughtful host and making your guests feel like your home is their home!
Before your visitors arrive, write down your Wi-Fi log-in information so you have it handy when they ask for it (and they will ask for it!).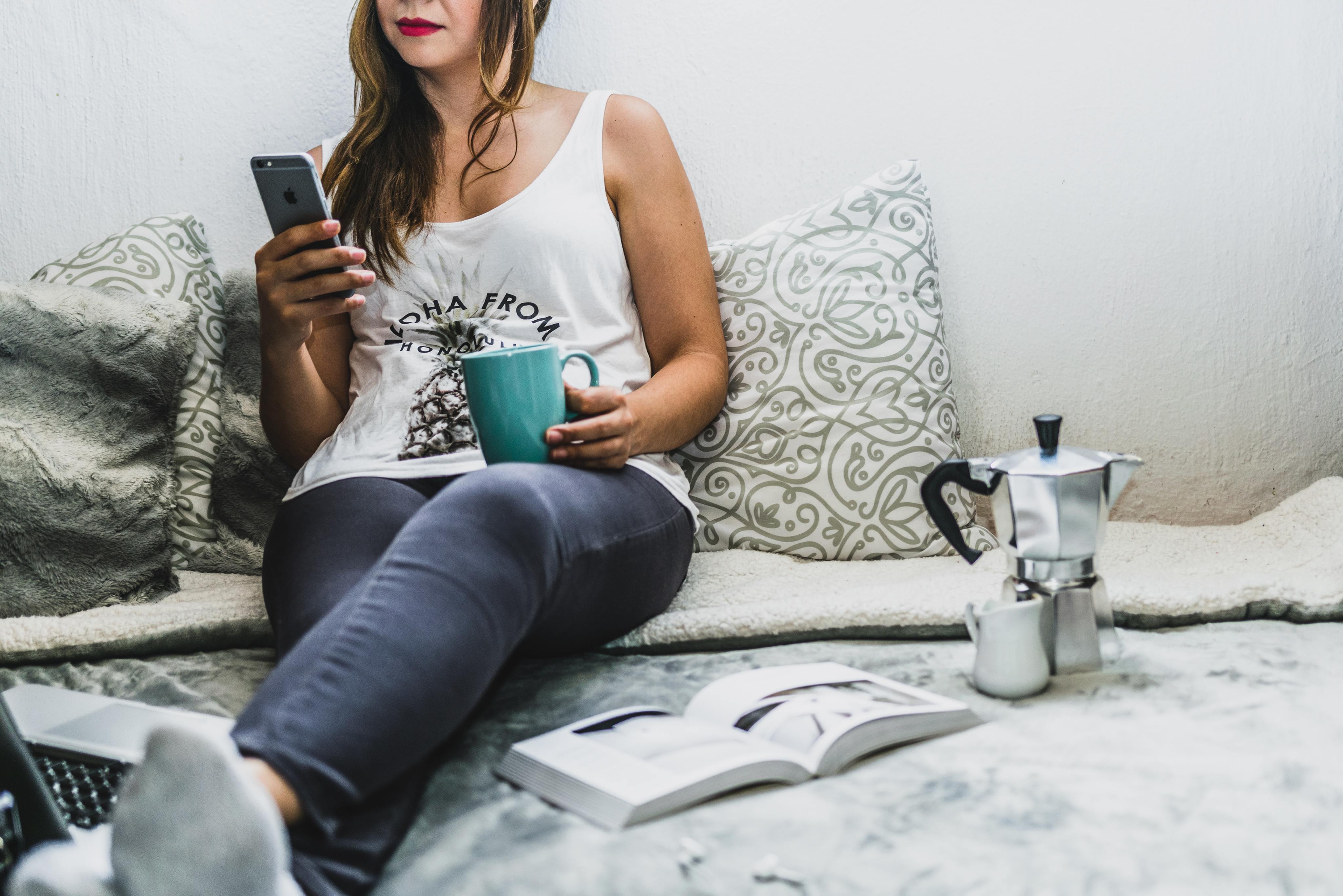 Have plenty of breakfast options ready in the morning - especially the coffee! You'll want to inquire about any special dietary restrictions ahead of time.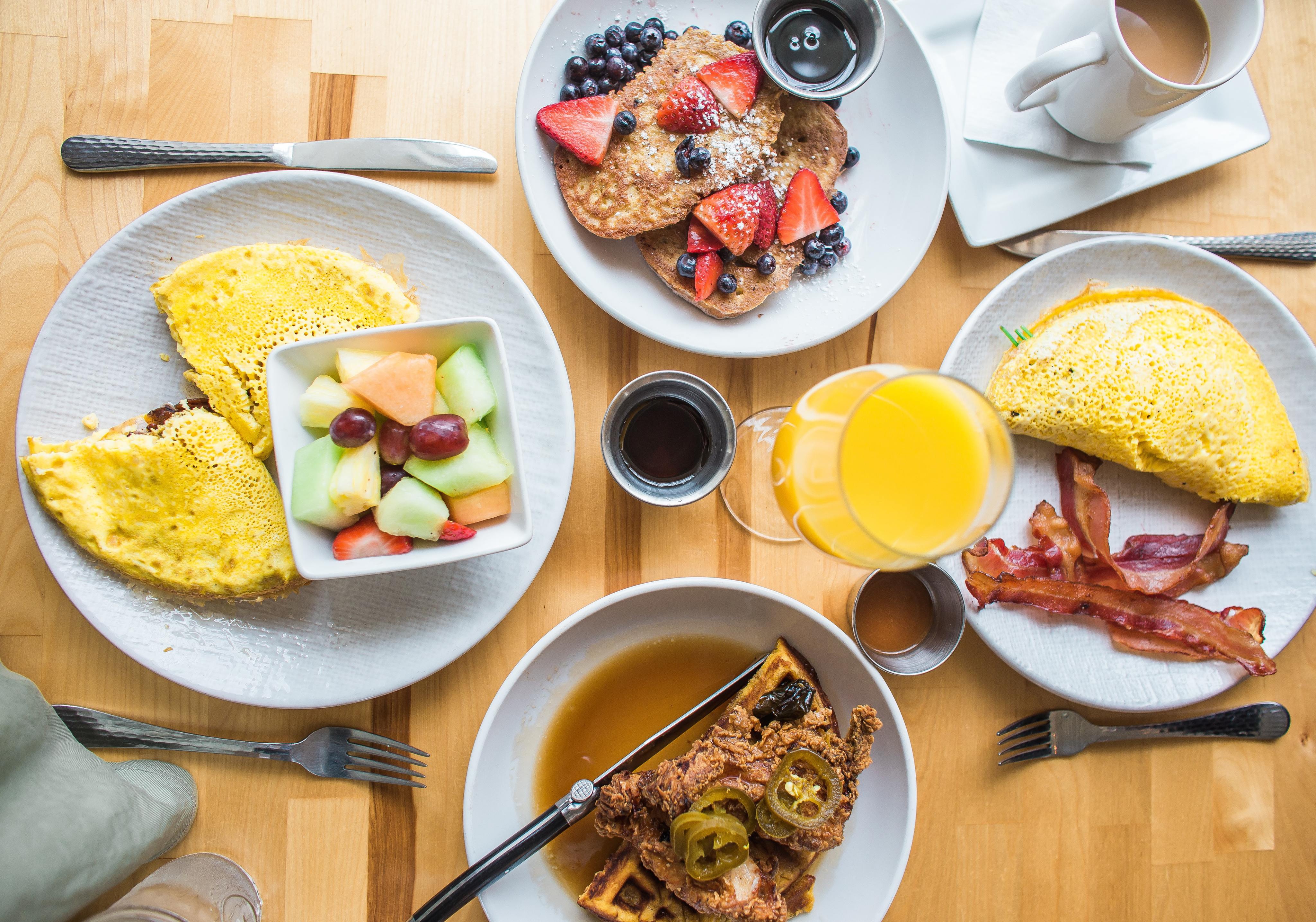 Show them where to get water or soft drinks while staying with you and make sure they know they're welcome to help themselves! That way they don't feel like they must ask you every time they need a drink.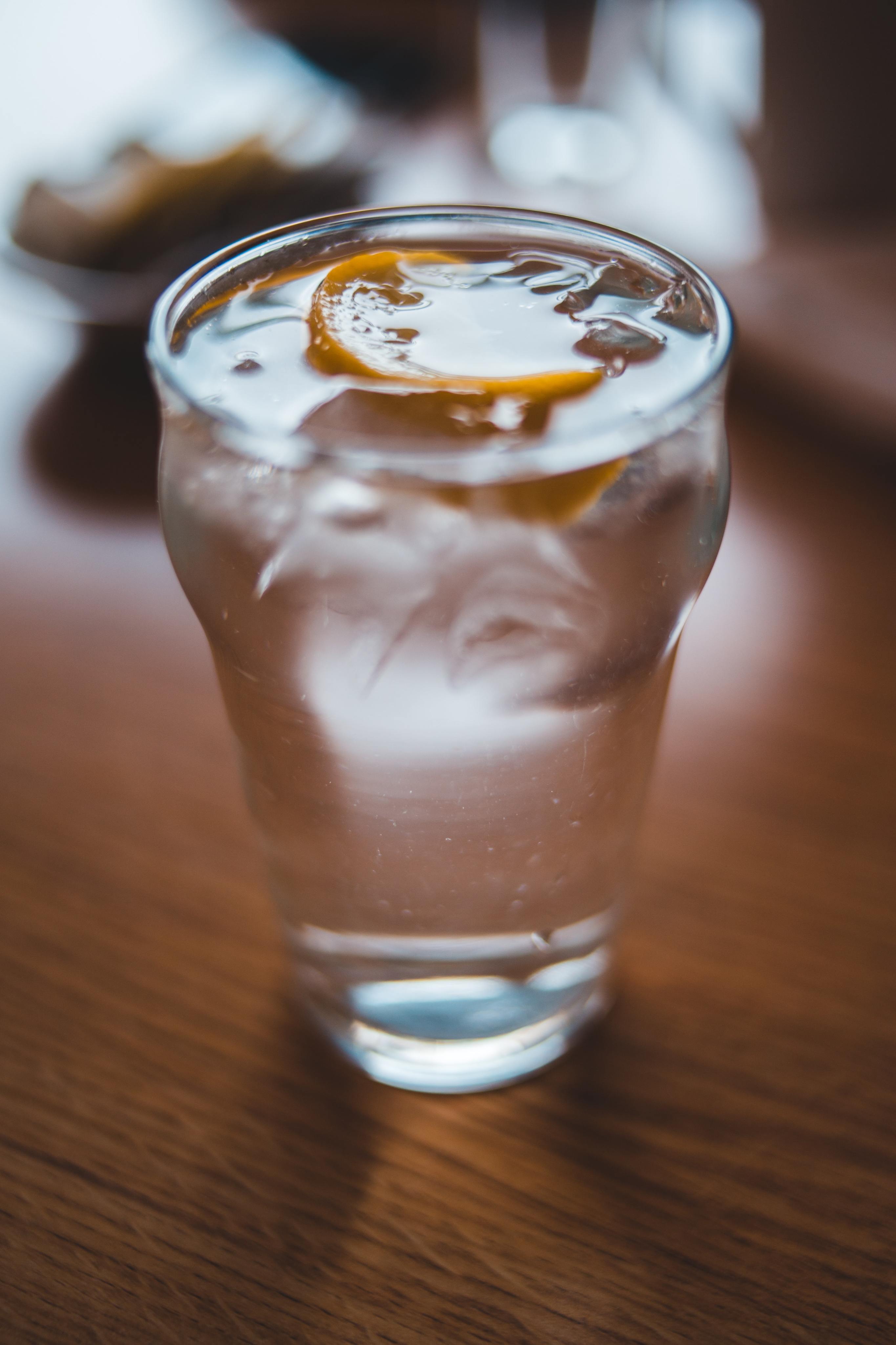 Make sure the toilet paper is in plain sight to re-stock. Nothing is more uncomfortable to a guest than having to root around your bathroom for a fresh roll. Make sure you have a clean hand-towel out for drying their hands after washing them as well!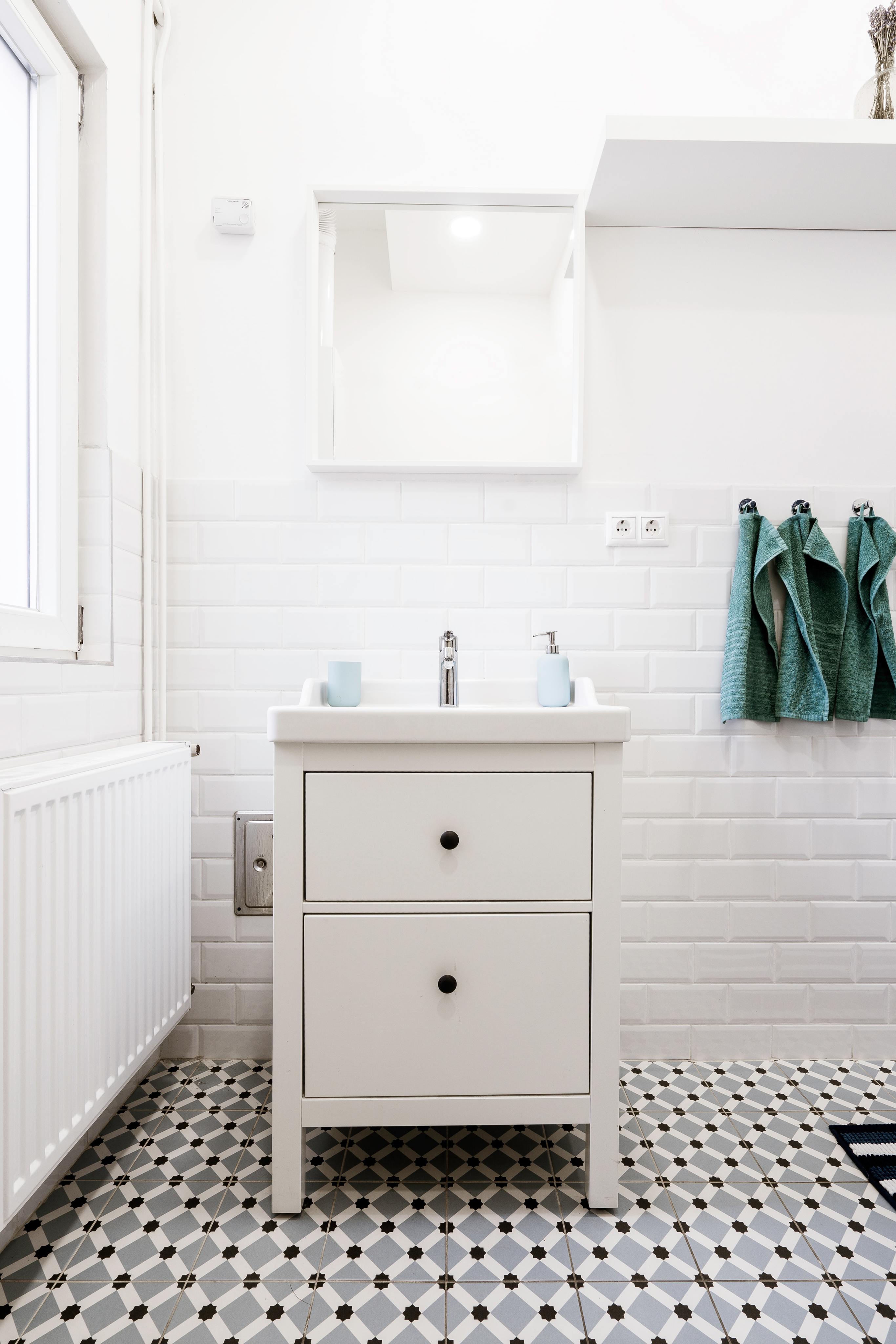 While we're on the subject of the bathroom, make sure you have additional toiletries such as extra toothbrushes, toothpaste, floss, razors, tissues and feminine products. Though your guests are likely bringing their own, have them on-hand just in case! Set out the hair dryer for them, too!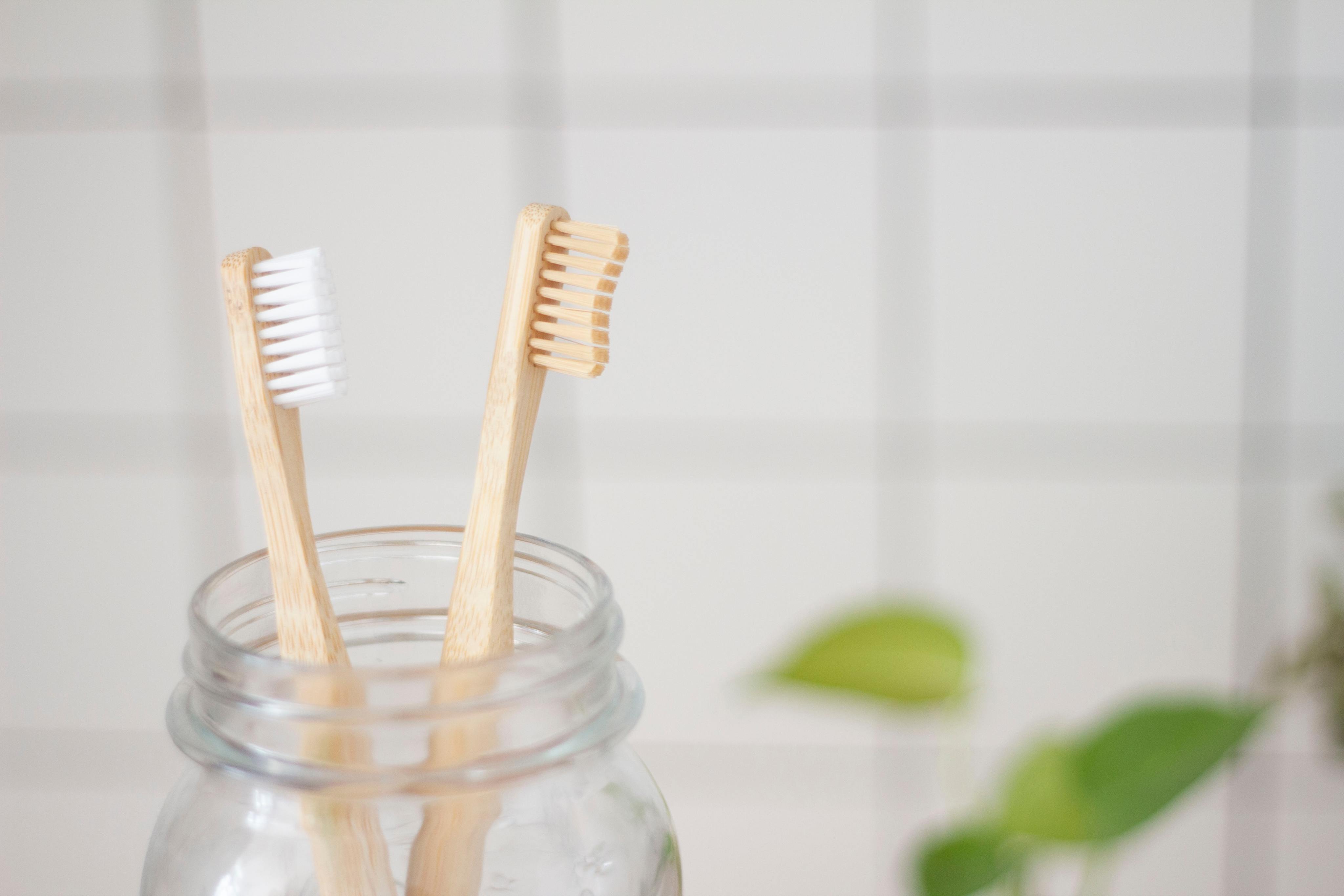 Show them how to work your television and set the remote in front of it so they don't have to go hunting for it.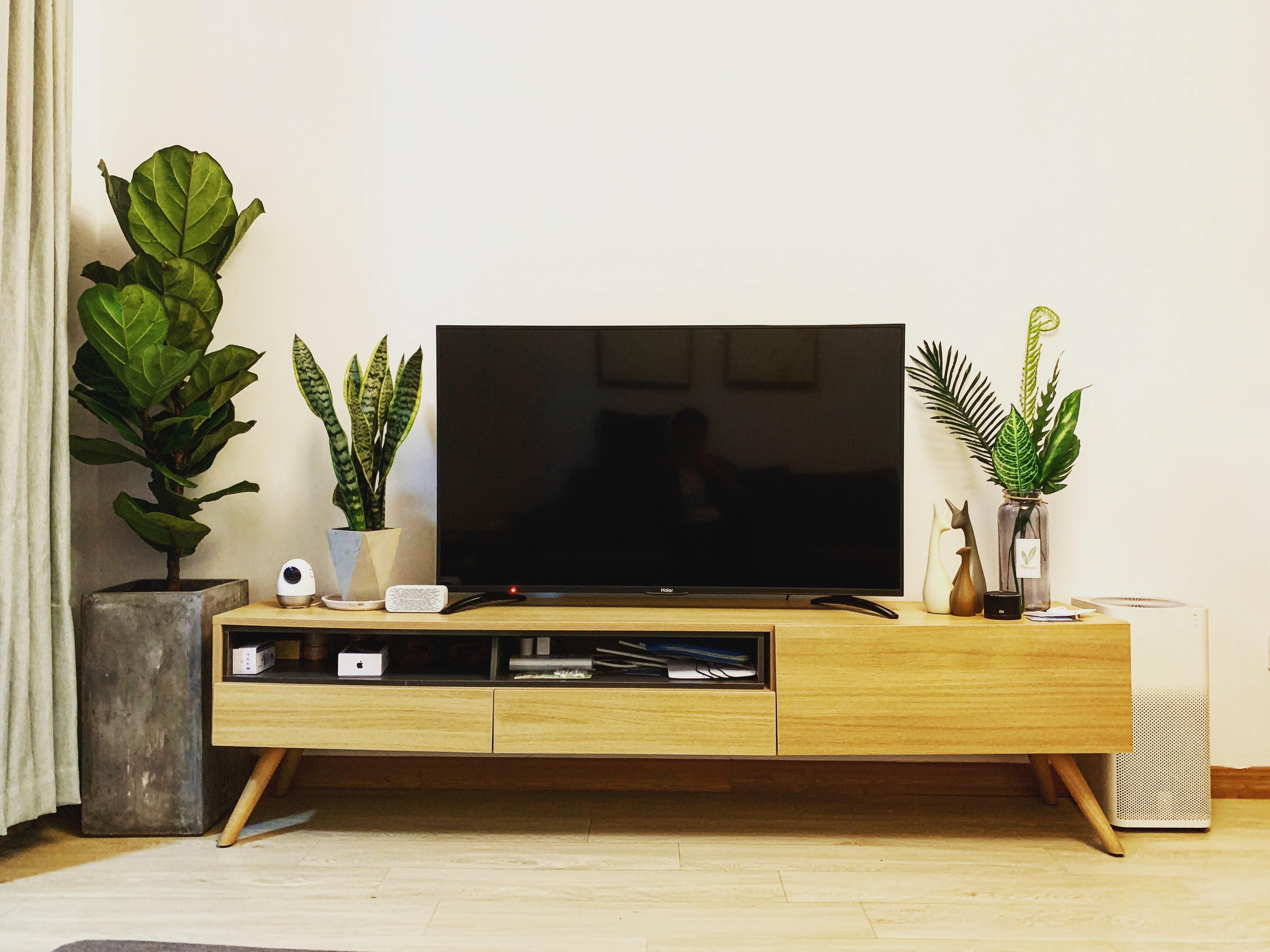 There you have it! Six helpful tips for being a thoughtful host to your overnight guests. As soon as your guests arrive, let them know what you've prepared for them and you'll make them feel right at home the minute they walk through the door.

Do you have any quick tips on making your guests feel at home? Let us know in the comments!