Blog Home
7 Ideas for Celebrating Memorial Day 2020 from Home!

There will be no pool parties, parades or barbecues to attend…celebrations for the Memorial Day holiday won't look like they have in prior years. But that doesn't mean there aren't other ways you can recognize the holiday at home.
This year might be the perfect opportunity to remind ourselves of the true meaning of the holiday, and make sure to remember and honor the brave men and women who have lost their lives serving our country.

Send a Flower Tribute to a Fallen Hero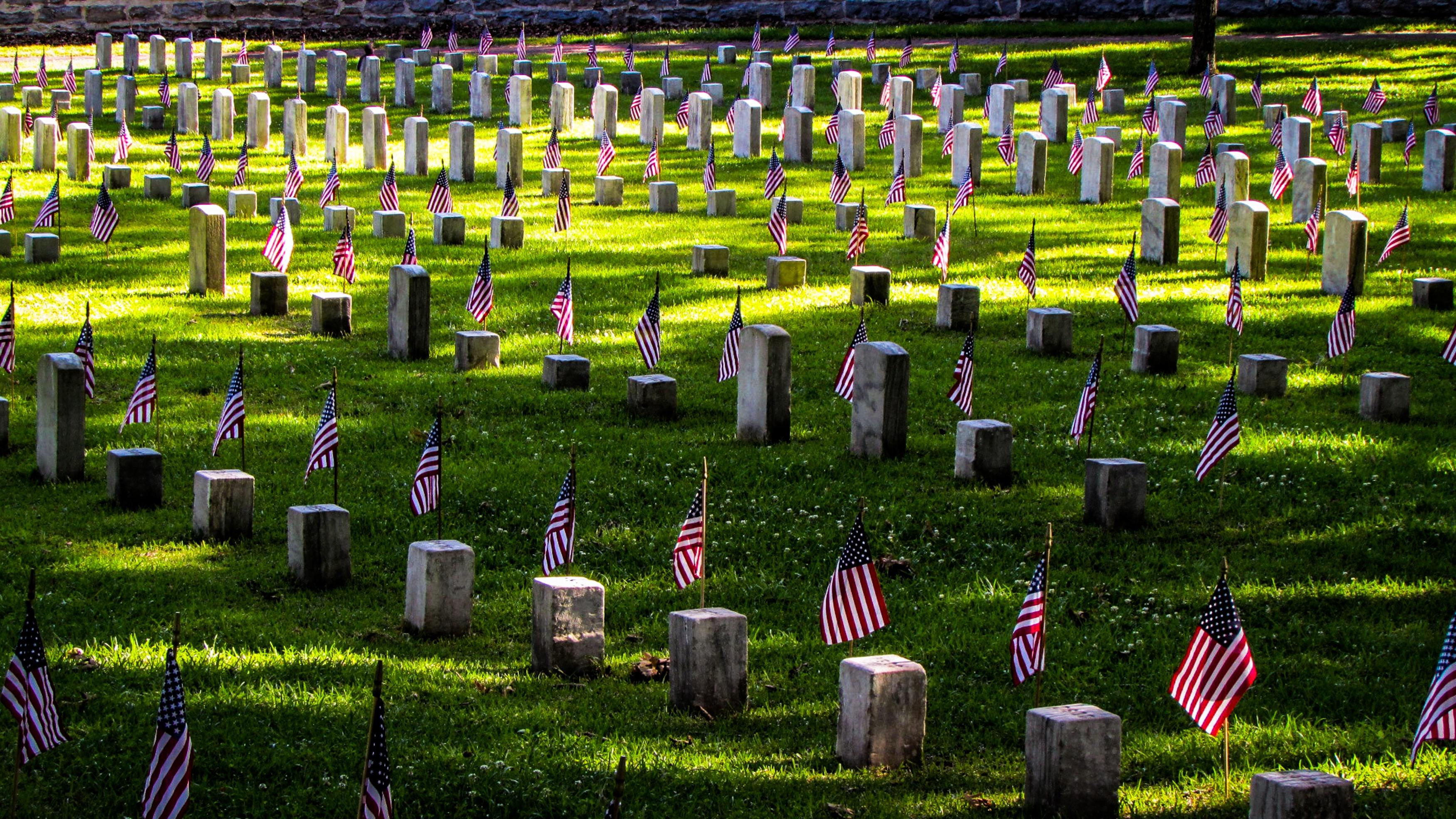 Unsplash/Joshua J. Cotten

The Memorial Day Flowers Foundation honors those who have served our country. The foundation works with local volunteers to place flowers on the gravesites of those who have made the ultimate sacrifice for our country. Honor the 4 million veterans interred at National Cemeteries in the US and its territories by making a donation to this foundation and help them in their mission to place a flower tribute at the gravesite of all our fallen heroes.

Watch the National Memorial Day Concert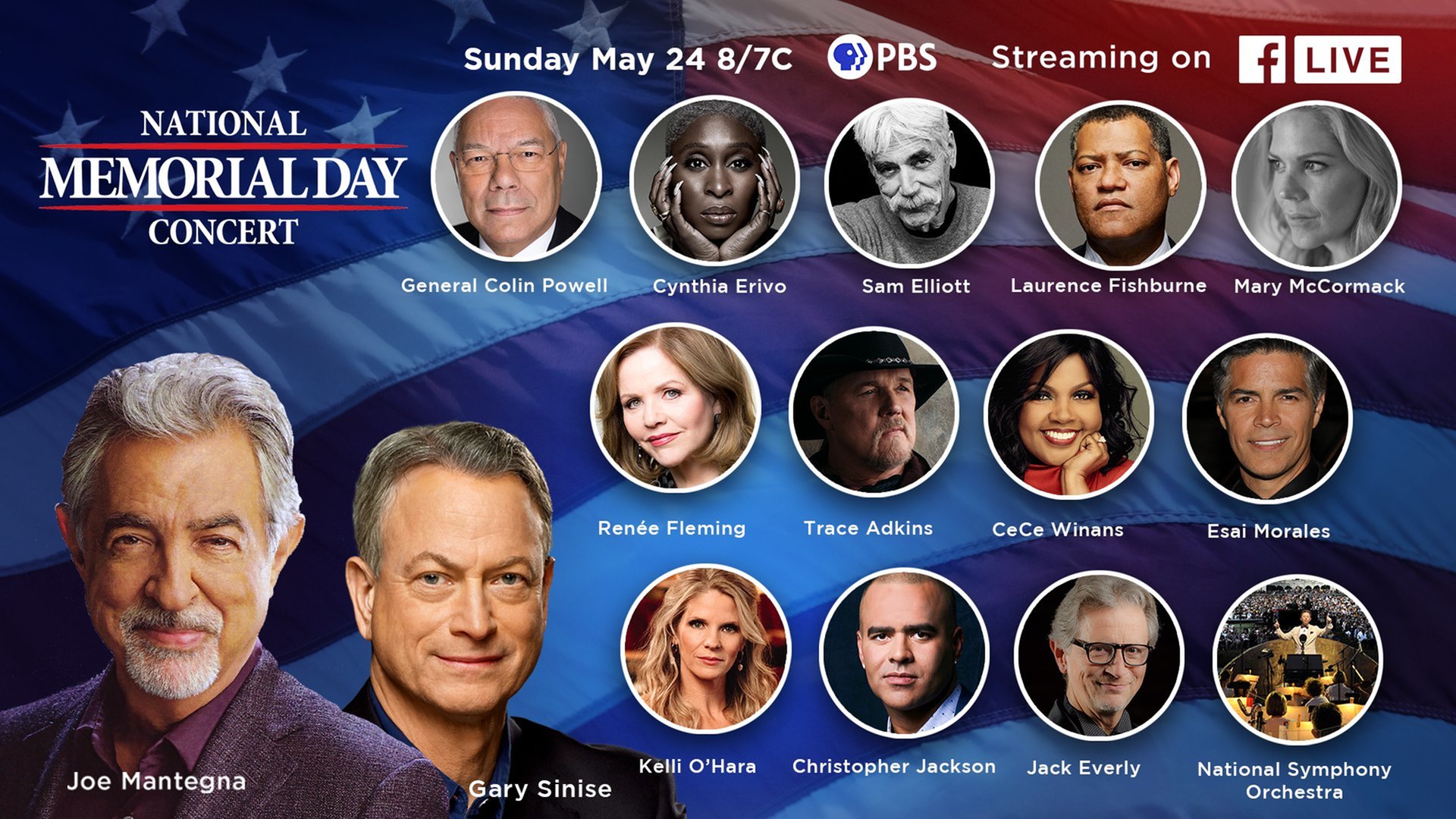 Twitter/@MemorialDayPBS

While the yearly National Memorial Day Concert won't happen on the West Lawn of the U.S. Capitol this year, the event will still air at 8 p.m. Sunday, May 24 on PBS. Joe Mantegna and Gary Sinise host a special presentation of the star-studded National Memorial Day Concert with new performances and tributes filmed in different locations around the country and iconic stories from past concerts.

Listen to the Stories of Those Who Have Served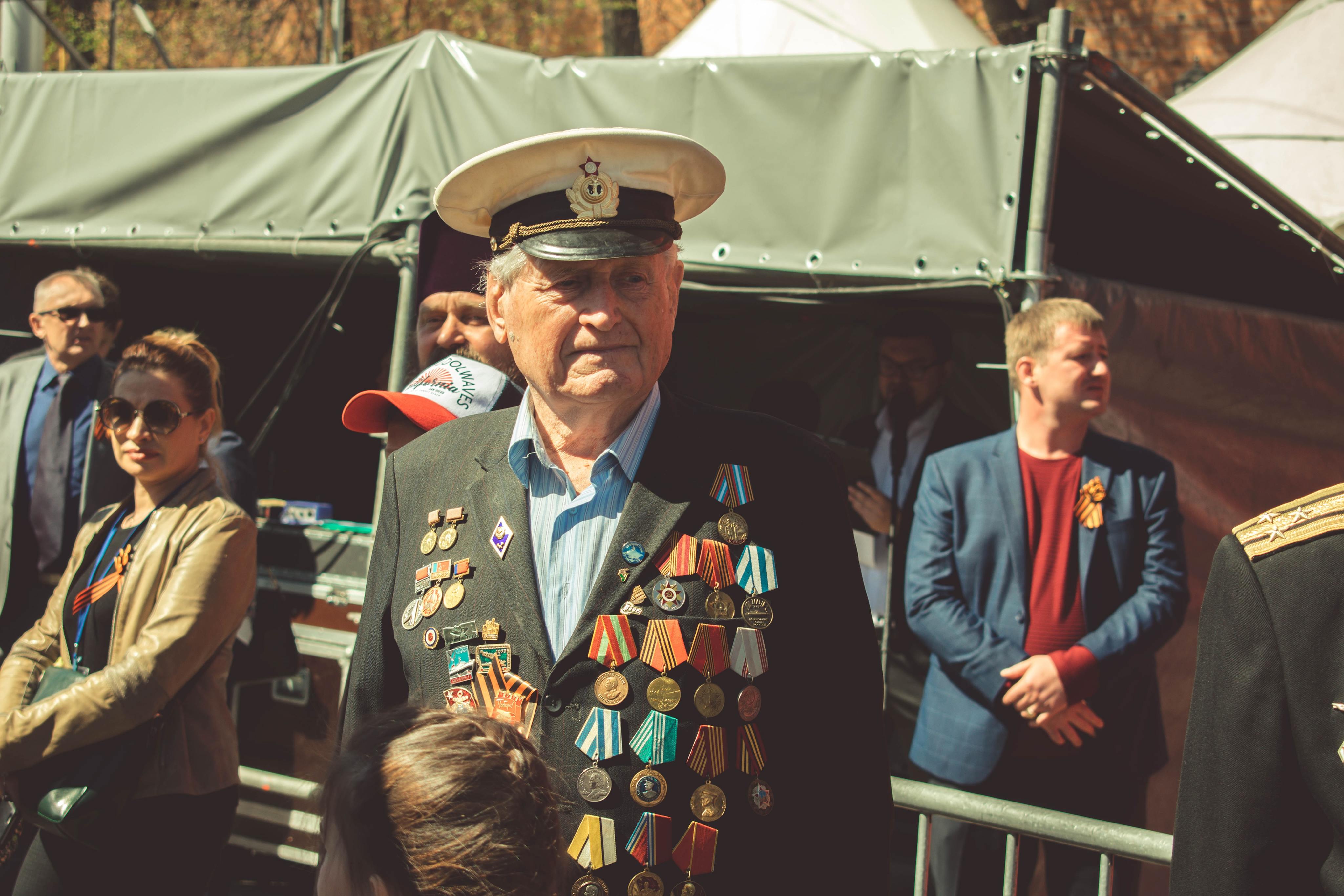 Unsplash/

Daniel Ioanu

StoryCorps is a nonprofit organization that shares oral stories from people all throughout the country from all walks of life. StoryCorps hopes to "remind us of our shared humanity, to strengthen and build the connections between people, to teach the value of listening, and to weave into the fabric of our culture the understanding that everyone's story matters." Through its Military Voices Initiative, StoryCorps is sharing stories from service members, veterans and their families. "In doing so we honor their voices, amplify their experiences, and let them know that we—as a nation—are listening."

Share a Moment of Silence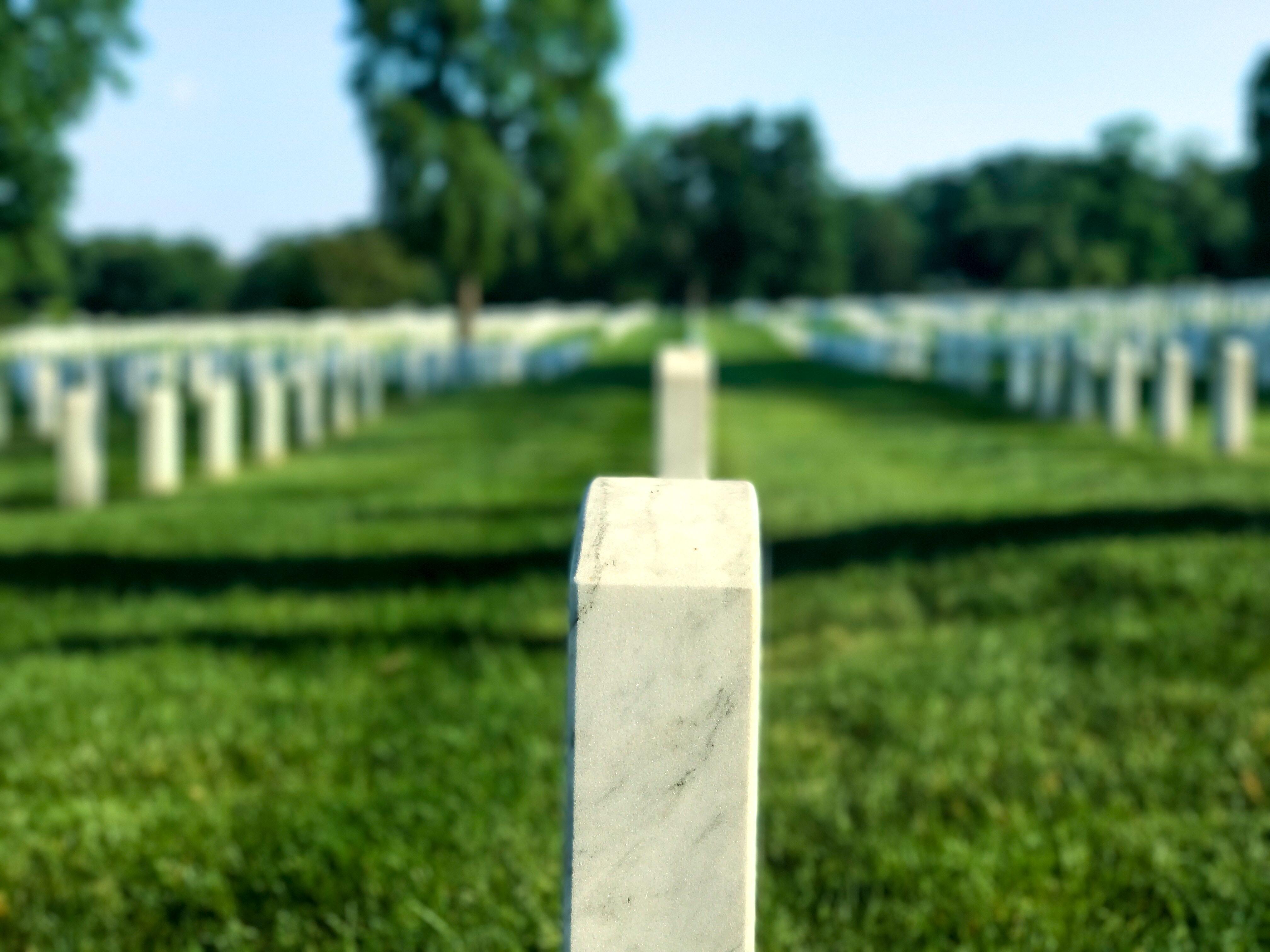 Unsplash/Forrest Smith

Since 1997, the National Moment of Remembrance has become an American tradition which asks Americans to pause and keep silent for a minute at exactly at 3.00 pm (local time). Many radio stations also play "Taps" in honor of the occasion, but if you can't find a station playing the bugle call, it's best to turn the radio off for the moment of silence.

Send Care Items to Military Personnel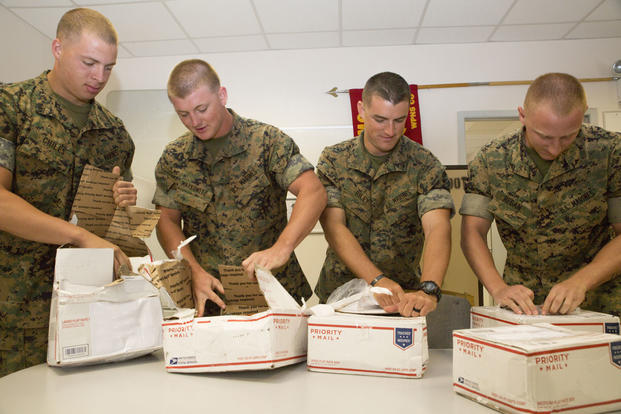 Military.com

Support Our Troops is a charity through which Americans strengthen the morale and well-being of their current military service members by providing easy ways to make a tangible difference through a variety of meaningful, substantive programs and services. Support Our Troops® Care Packages enhance the morale and well-being of the deployed troops worldwide by shipping care boxes containing items specifically requested by them. Items requested include laundry pods, sunscreen, and movies and music on thumb drives. Make sure you read the rules and no-no items thoroughly before sending items, though!

Get Crafty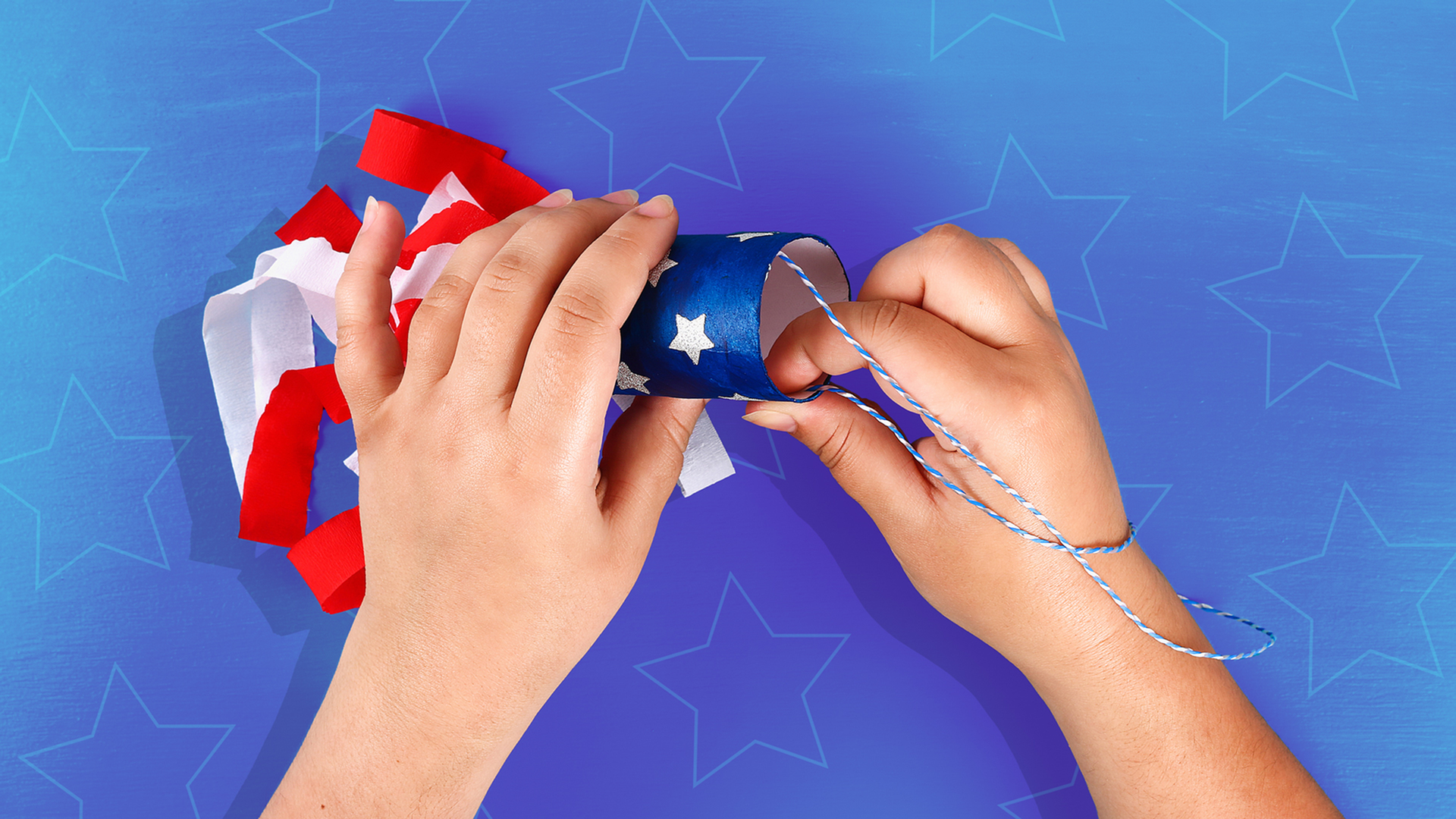 Sheknows.com

If you have little ones at home, try one of these Memorial Day-inspired crafts. While you're crafting together, consider using the opportunity to teach your children about the true meaning and origin or the holiday. Teaching your children about the holiday helps ensure that your children will become adults who respect and understand the true meaning of Memorial Day and who will one day teach their own children, so that the lives lost by those serving our country will always be remembered.

Eat Something Yummy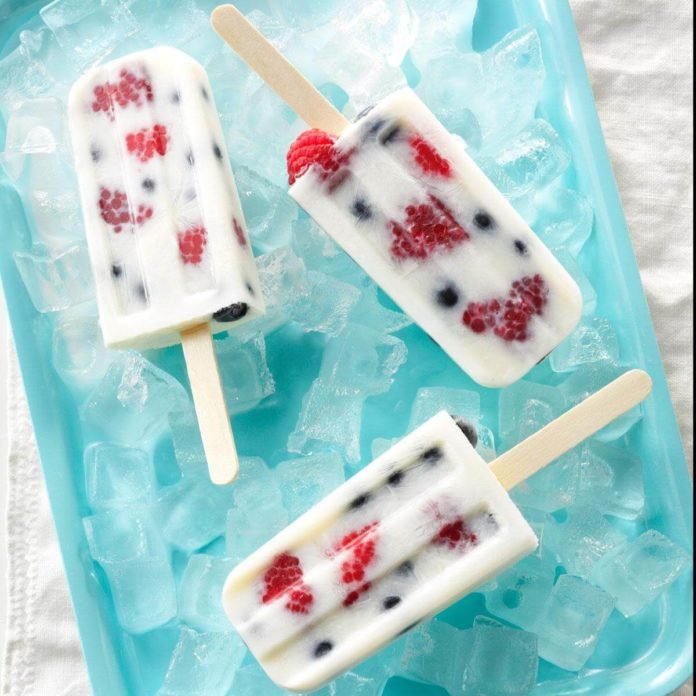 Tasteofhome.com

While the most important meaning of Memorial Day is to honor and remember those who have died serving our country, it is also the unofficial start of the summer season. The days are longer, and the weather is warmer, so the day is often marked with backyard barbecues or weekend trips to the beach. This year, most of us will be celebrating from home, but that doesn't mean we can't still treat ourselves to some yummy food! Try one of these delicious and beautiful red, white and blue desserts – like berry white ice pops or the traditional blueberry pie. Bring the barbecue to you with this summer orzo pasta salad or these bourbon and brown sugar barbecue ribs. Make sure to top everything off with a delicious summery drink like this watermelon lemonade cocktail!

On this and every Memorial Day, we say "thank you" to our military personnel, veterans and their families for the sacrifices they have made serving our country. The bravery you've shown for the land we love will not be forgotten.