With the ongoing COVID-19 pandemic, many of us are choosing to stay home this holiday season. If you're used to being a guest instead of a host on Thanksgiving day, this might be your very first time tackling a Thanksgiving dinner all on your own! Cooking this great American meal is a big milestone for a cook, but it can also be very nerve-wracking and anxiety-inducing.
If cooking Thanksgiving dinner for the very first time seems daunting, you're not alone! To help try to ease your nerves and set you up for success, we've compiled a list of seven great tips for taking the stress out of Thanksgiving, so you can stay organized and calm and make this a special and memorable Thanksgiving.
Don't try out new recipes.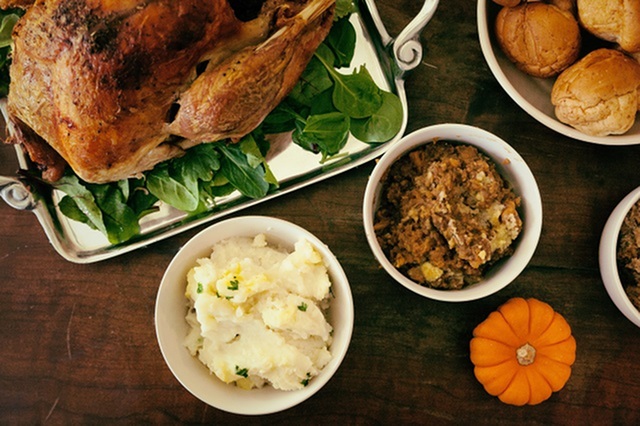 Thanksgiving is all about the classics, so stick with the tried-and-true as much as possible. You'll want to be able to devote as much of your brainpower as possible to your first-ever turkey! Plus, this is the biggest, most important meal of the year for most people, so why risk ruining it with a disastrous recipe that doesn't turn out the way you'd hoped?
Plan out your menu.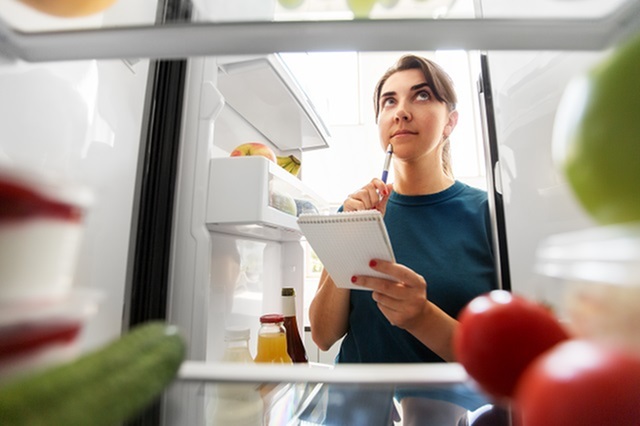 Keeping #1 in mind, plan out your menu from drinks to desserts. From that list, create a grocery list and organize that list by aisle/store location so you can get in and out quickly and efficiently without risking having to go back for anything you've forgotten.
Clean out your refrigerator.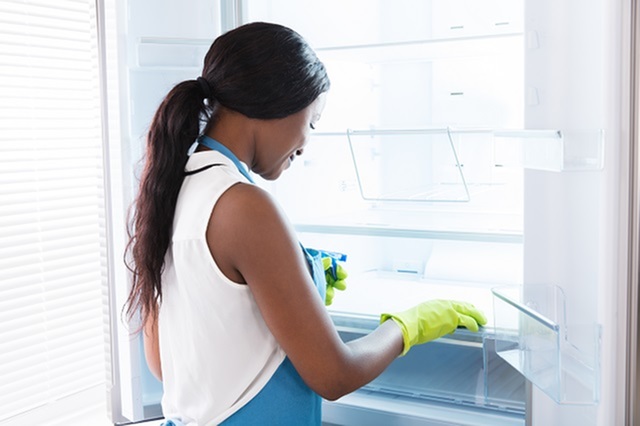 November 15th is National Clean Out Your Refrigerator Day, and for good reason. You'll want to make room for all those extra ingredients and eventual leftovers. Plus, you can use this opportunity to check the expiration dates and take a proper inventory of everything you do have so you know exactly what you'll need from the store.
Make as much ahead as possible.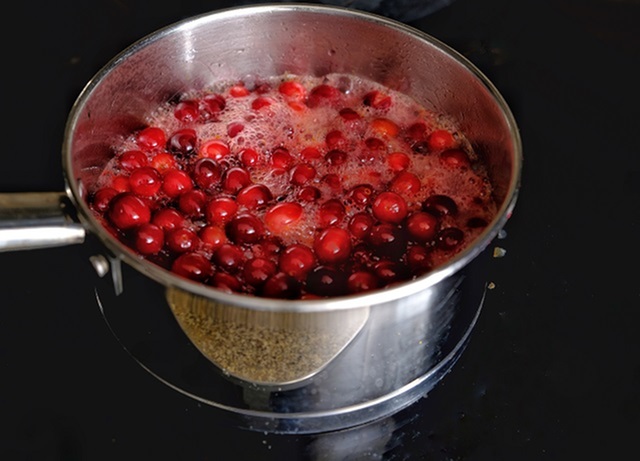 When you're planning your menu, look for dishes that can be made ahead and get those crossed off as early as possible. Outside of the turkey itself, try to minimize the amount of actual cooking you need to do on Thanksgiving morning.
Give the turkey an extra day to thaw.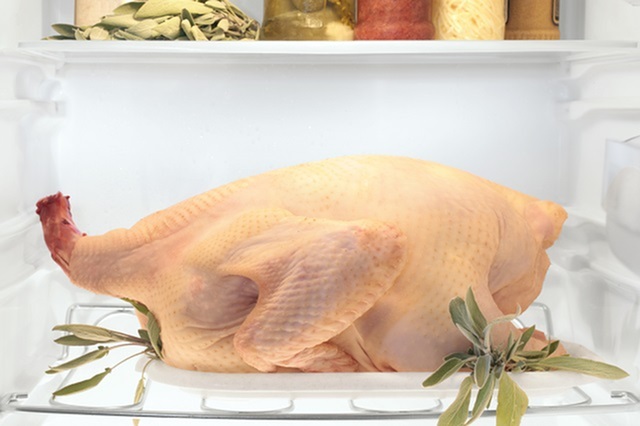 The rule of thumb is that it takes about 24 hours of thawing time for every 4 pounds of turkey. So, if you have a 15-pound turkey, you need at least 4 days of fridge time. But, do yourself a favor and allow yourself at least one extra day of thawing time. If it thaws completely a day or two before you need to cook it, that's fine!
Make a schedule of when everything will happen.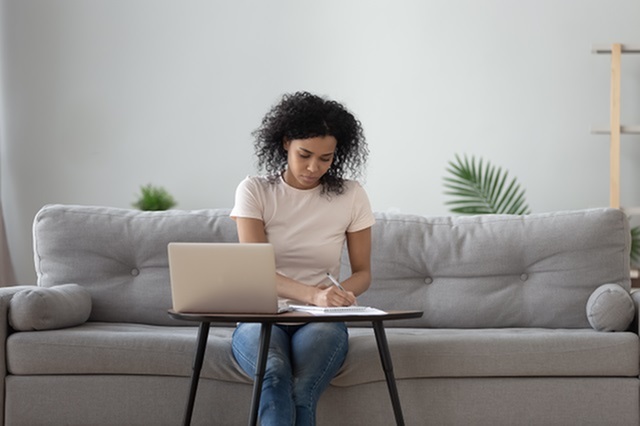 Even if you've most of the cooking ahead, you still need to have a plan for when everything gets cooked, re-heated, or finished off. Write it all down with pen and paper or set alarms and reminders on your phone for when things need to go into the oven or come out.

To make it easy, work backwards from the time you want to eat dinner, keeping in mind that the turkey should come out of the oven an hour before dinner starts. What will you need to pop in the oven to re-heat or bake during this hour?
Give yourself grace.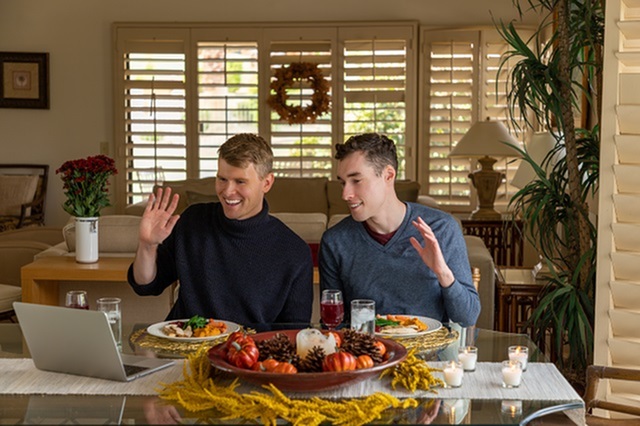 If the day doesn't go exactly as planned, the rolls get a little burnt or the turkey is a little dry, be gentle with yourself. Relax, enjoy the experience, and remember the spirit of the holiday by trying to find moments of gratitude.

Are you preparing Thanksgiving dinner on your own for the first time this year? If you're a seasoned turkey day chef, do you have any other tips and tricks for first-timers? Let us know in the comments!