Blog Home
Early Termination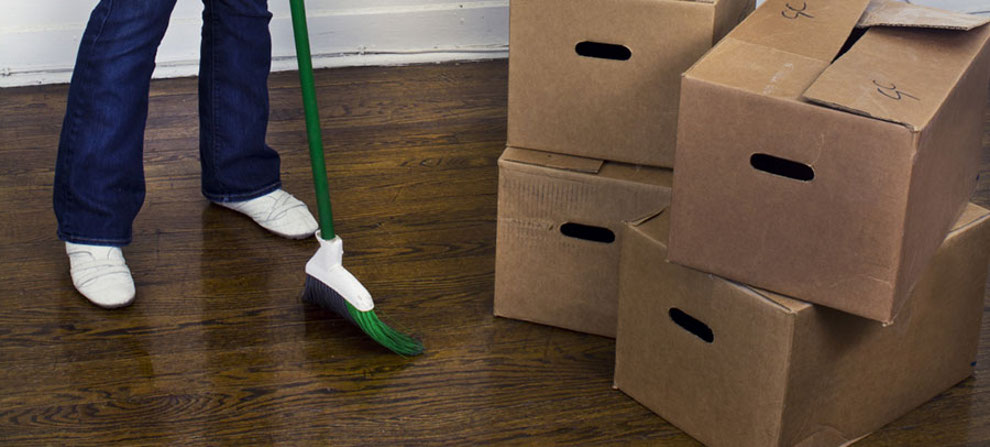 Continuing with our Lease Agreement Series, this week's topic is Early Termination. Sometimes it can't be helped; your company has relocated you, or a family member has fallen ill. We understand, and we want to make the transition as smooth as possible. That's why knowing the process of early termination is the first step in making the move-out process that much easier. So we're here to help! Your lease agreement reads: In the event you wish to terminate this Lease, or any renewal or extension of this Lease, prior to its expiration date, we agree to permit the early termination upon: (A) You giving to us two (2) calendar months prior written notice of your intent to terminate; and (B) You agreeing, in writing, to pay to us an amount equal to two (2) additional month's rent beyond the end of the month in which you elect to terminate this Lease (the "Lease Termination Fee"). This offer is contingent upon you being current in the monthly rental at the time you vacate, and with the Lease Termination Fee being paid prior to the termination date. But what does this mean? According to the statement above, if you find yourself in a situation where you need to move out early and break your lease (even if you just moved in, or just renewed your lease), here's what it's going to take:
written notice (which can be an email) two months before the day you plan to move out. So if your company is relocating you effective March 1st, we need written notice by January 1st.
you'll still be paying market rent (not your discounted rate, if you received one) for those remaining two months, PLUS pay two month's market rent after you move out. This is the fee required for breaking your lease, and all rent/fees are to be paid before moving out.
Reading a document before signing it is a very important step of getting a new apartment, but here at 520 Park Avenue we want to be completely transparent and leave no surprises. We're not here to scam you! If you ever have questions over your lease, please stop in the office or set up an appointment to discuss things. We want you to feel comfortable in your new home and trust that we have your best interests at heart.