Blog Home
7 Ideas for Celebrating Mother's Day Virtually

Mother's Day will be a bit different this year, but just because we aren't able to celebrate the moms in our life with a pampering spa visit or brunch at her favorite restaurant doesn't mean we can't celebrate them at all! There are many Mother's Day ideas that allow you to treat your mom without ever leaving the house. While being away from your mom on Mother's Day is never an ideal situation, we have some suggestions for virtual ways to celebrate that are more personal than you might think. Whether they be thoughtful gift ideas that will make staying at home more enjoyable, or ways the two of you can get together virtually, we hope these ideas will help you and your mom create a memorable and happy Mother's Day together.

Video Chat with Her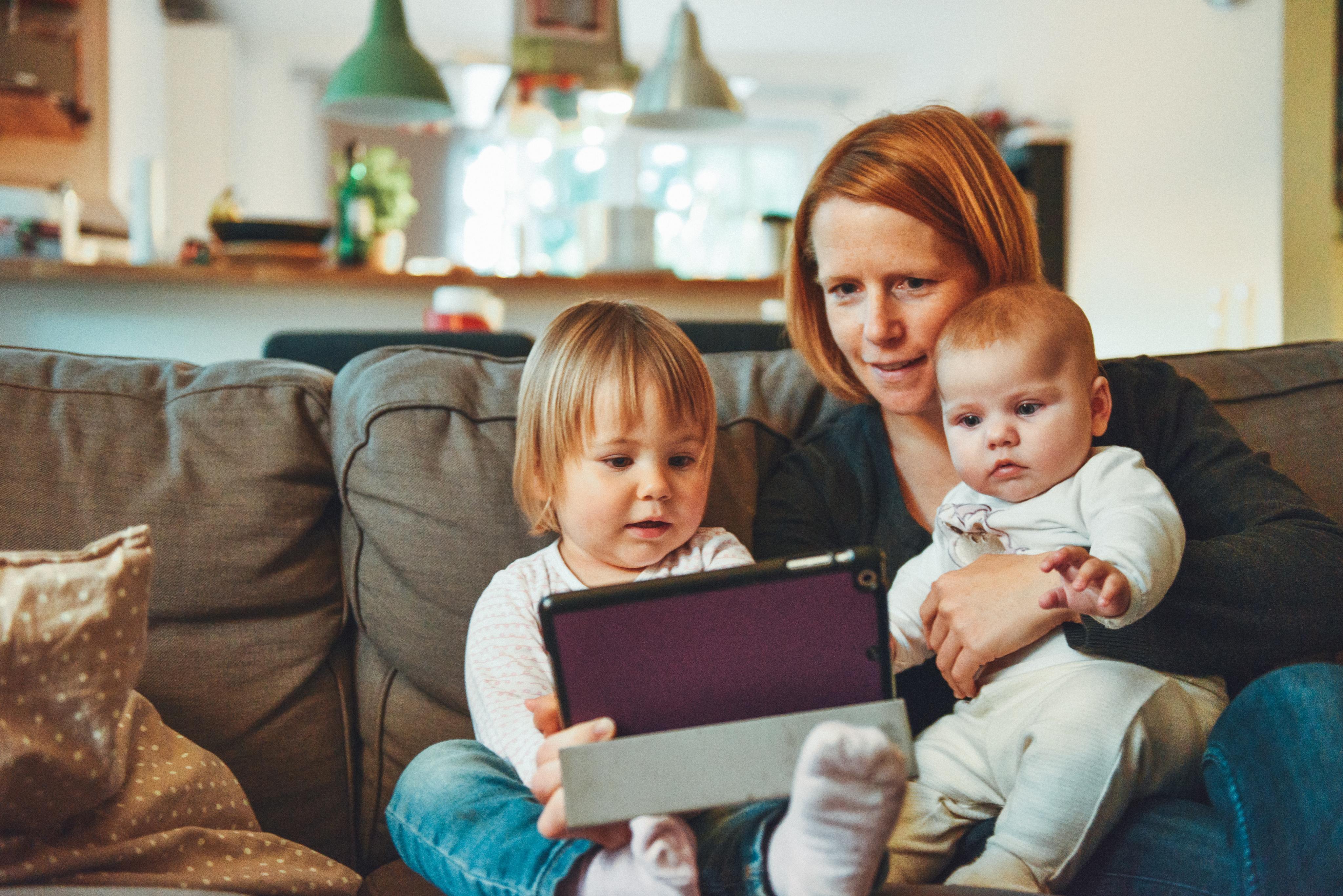 Alexander Dummer/Unsplash

Nothing will beat getting to see your face on Mother's Day for mom. There are plenty of tools out there for face-timing your friends and loved ones. If you have siblings who also aren't able to be with your mom to celebrate, many apps - like Houseparty - allow for group video chats so you can all be together. She'll love having everyone together, even if it's just virtually.
Send Her Flowers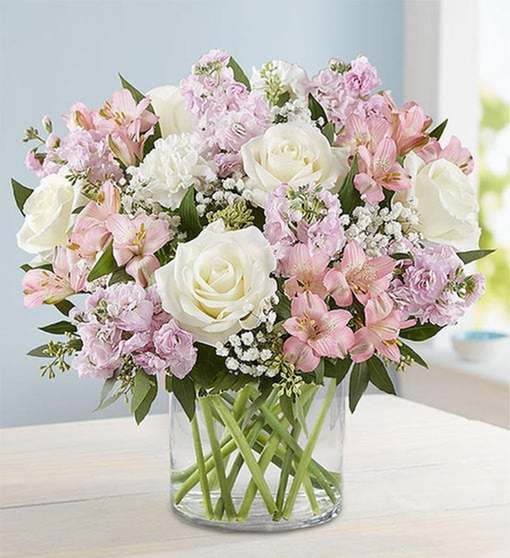 1-800-Flowers

Flowers are a tried and true Mother's Day gift. Even if your local florist isn't delivering, services like 1-800-Flowers still are. If your mom is stuck inside, having a beautiful bouquet of flowers in the house will brighten up a room and her day. Plus, they'll remind her of you every time she looks at them.
Taste Wines with a Certified Sommelier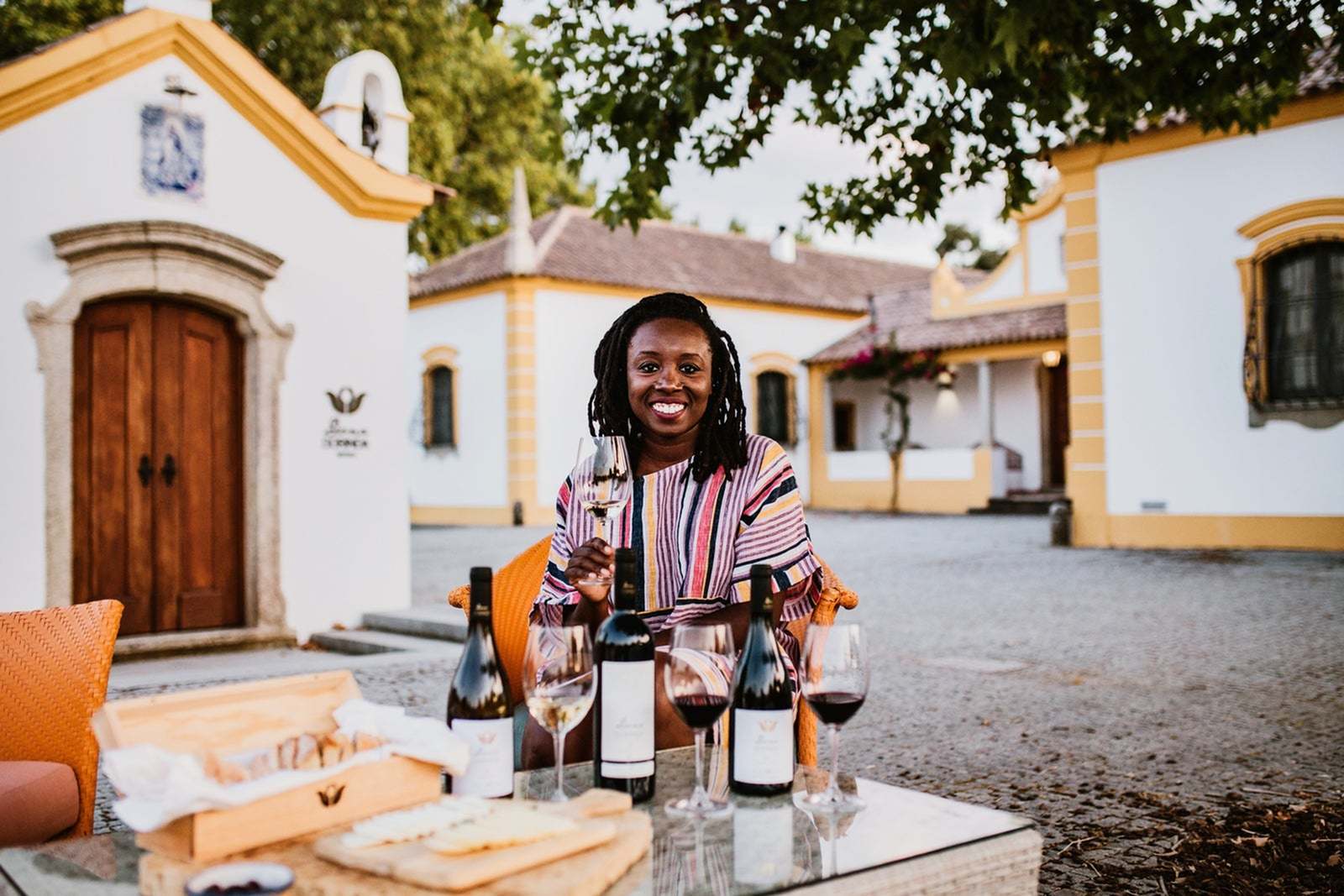 Airbnb

Because most of us can't travel right now, Airbnb is offering one-of-a-kind virtual experiences. For this one, you'll be connecting over wine from your home with a wine tourism expert from New York City to learn the basics of the systematic approach used for professional tastings.
Send Her a Customized Playlist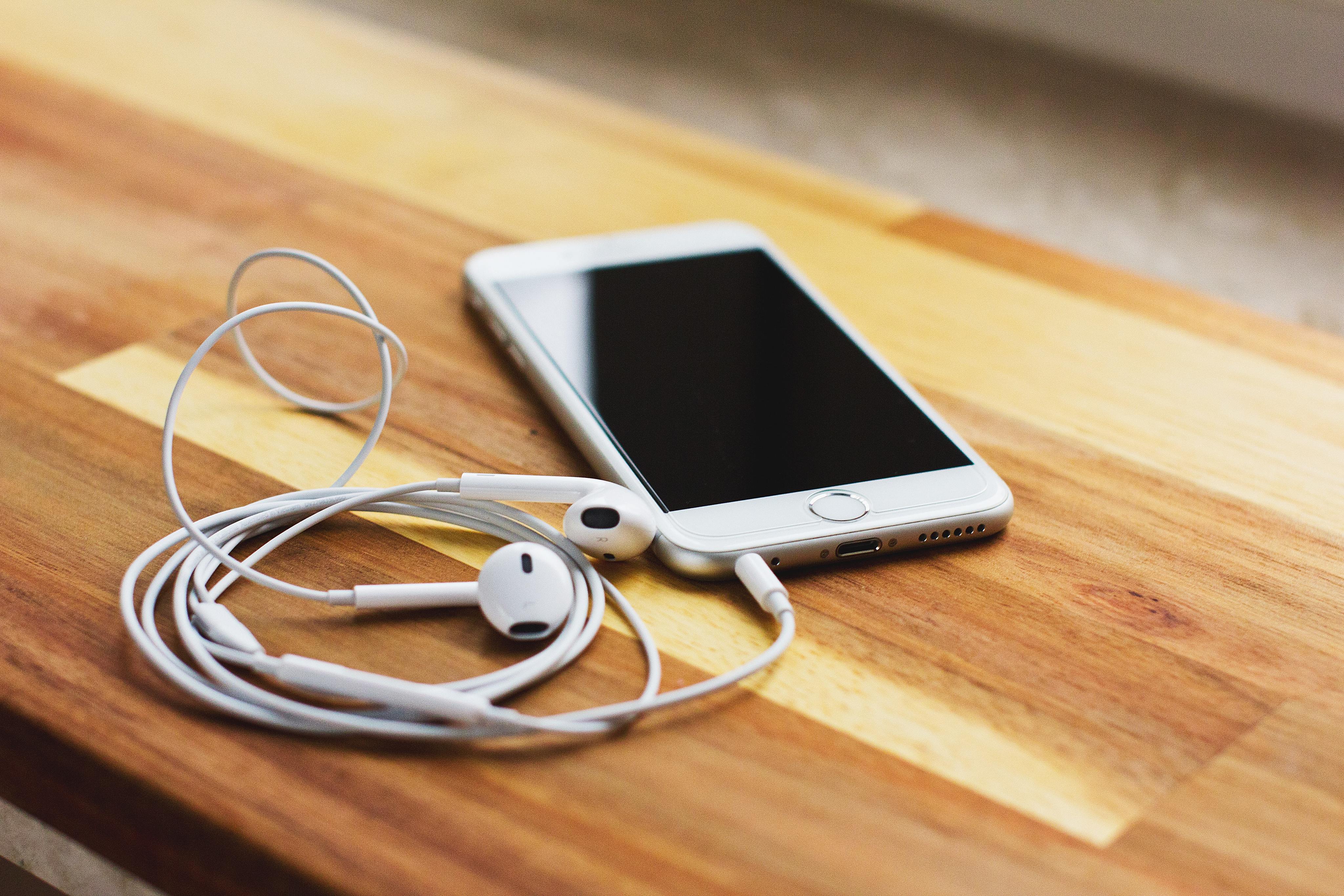 F

reestocks

/

Unsplash



Create a custom Spotify playlist for just you and mom! You could be songs from her wedding day, songs she used to sing to you, songs from the first band she saw in concert etc. Another idea is using a song from each year of her life.
Create a Customized Puzzle
Shutterfly

Everyone is into puzzles right now; they have become a staple for getting through social distancing at home. Shutterfly allows you to create a custom puzzle using one of your own personal photos! Mom can either frame it when she's done or do it again when you can see one another. Use a photo of the two of you together, one of you and your siblings when you were younger, or any other sentimental photo that will make mom smile.
Send Her a Spa Day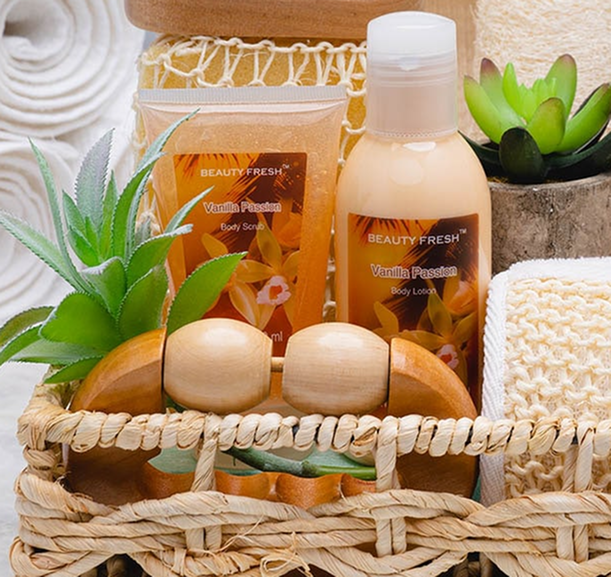 Giftbasket.com

Since you can't take your mom to an actual spa for the day of pampering she deserves, gift her all the items she needs for a spa day at home. This gift basket comes with assortment of fragrant bath products and spa tools including shower gel, body lotion, a hand massager and slippers.
Send Her A Delicious Meal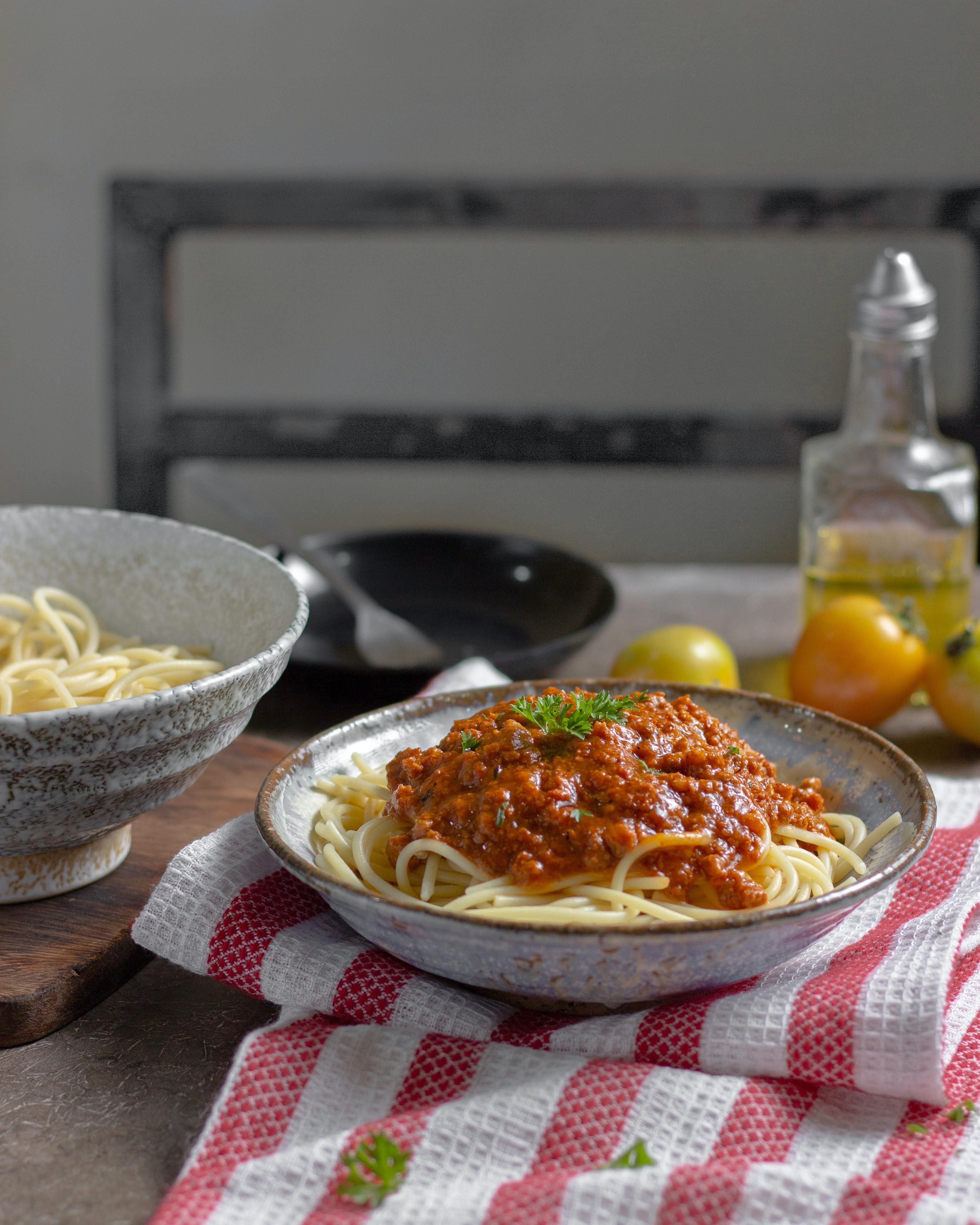 Nerfee Mirandilla/Unsplash

Order a nice meal from one of the many restaurants that are still delivering, and have it delivered to mom on her special day! Maybe even take it a step further and set up a video chat so it's like the two of you are enjoying a meal together. The thoughtful gesture from you, plus not having to cook or do dishes will surely win with mom.
​
How are you celebrating Mother's Day this year? Let us know in the comments!